On June 9, 2021, the first consumer Technology and innovation Exhibition (CTIS) grand opened in Shanghai New International Expo Center, which integrated consumer technology, innovation and trade, DNS participated in the exhibition as scheduled.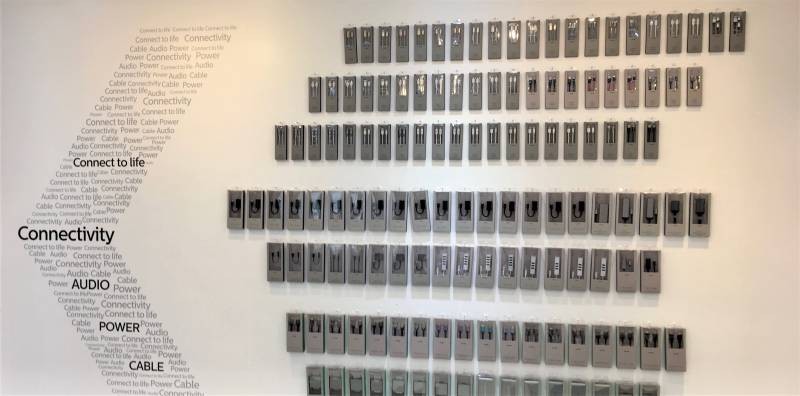 The exhibition had a total area of 60,000 square meters, 846 exhibitors, 2194 exhibition figures, 27,028 visitors, 101 media have reported, 28,591 media coverage, 504 million exposure.
  This was a feast of the industry, but also a harvest journey. DNS showed dealers and terminal customers flagship products and the latest products. At the same time, we collected potential customer information, further understand the market, also get end users and dealers valuable advice through communication.
  DNS have more than 20 years of valuable experience in consumer electronic accessories, and have been adhering to the road of innovation and development, in the face of the ever-changing consumer electronic accessories market, we will continue to build our own strength, provide customers with better products and services.