On May 7, 2021, DNS R&D center was officially moved to Yifeng Innovation Industrial Park, Longhua, Shenzhen. Chairman Lin Ziqiang and president Chen Zhixuan delivered a speech at the opening ceremony. All the R&D staff and representatives of relevant departments of the company attended the opening ceremony and witnessed this important moment.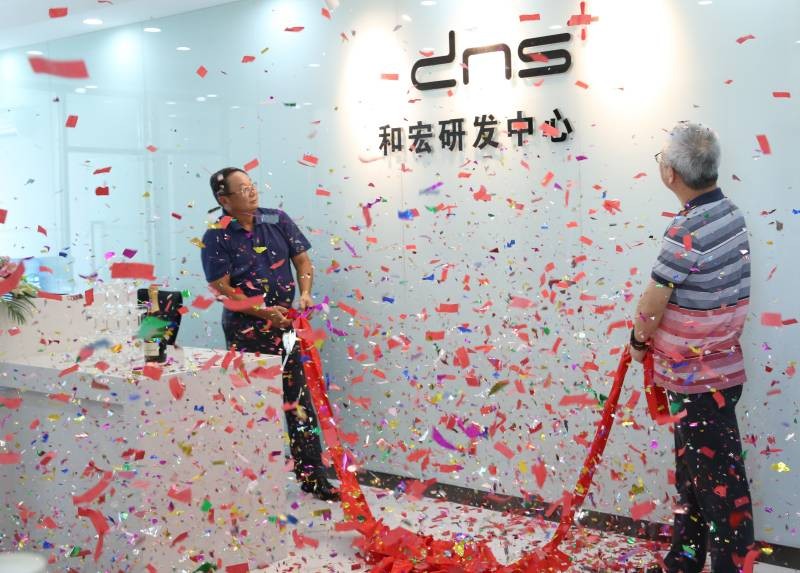 DNS have always attached importance to the R&D, adhere to the development direction of independent R&D and innovation, continue to invest in R&D, improve the company's core advantages. Expansion of the laboratory and testing room provide foundation for Silencer room, electrostatic room, aging room, radiation room and other hardware. It greatly upgrades the R&D hardware facilities and improves the testing environment, improved the R&D efficiency and quality, it can also match the company's R&D needs for new products, and meet the new growth.
  This movement is a strategic consideration for the company, in addition to meet the increasing of R&D office demand, it also provides better development environment and conditions to attract talents, promotes R&D to a new level, providing a strong support for the company's sustainable development, and it is another important milestone in the history.