On November 25th, our long-term development of environmentally friendly products was rewarded with Nordic Swan Ecolabel. DNS is the first power bank manufacturer awarded with the label.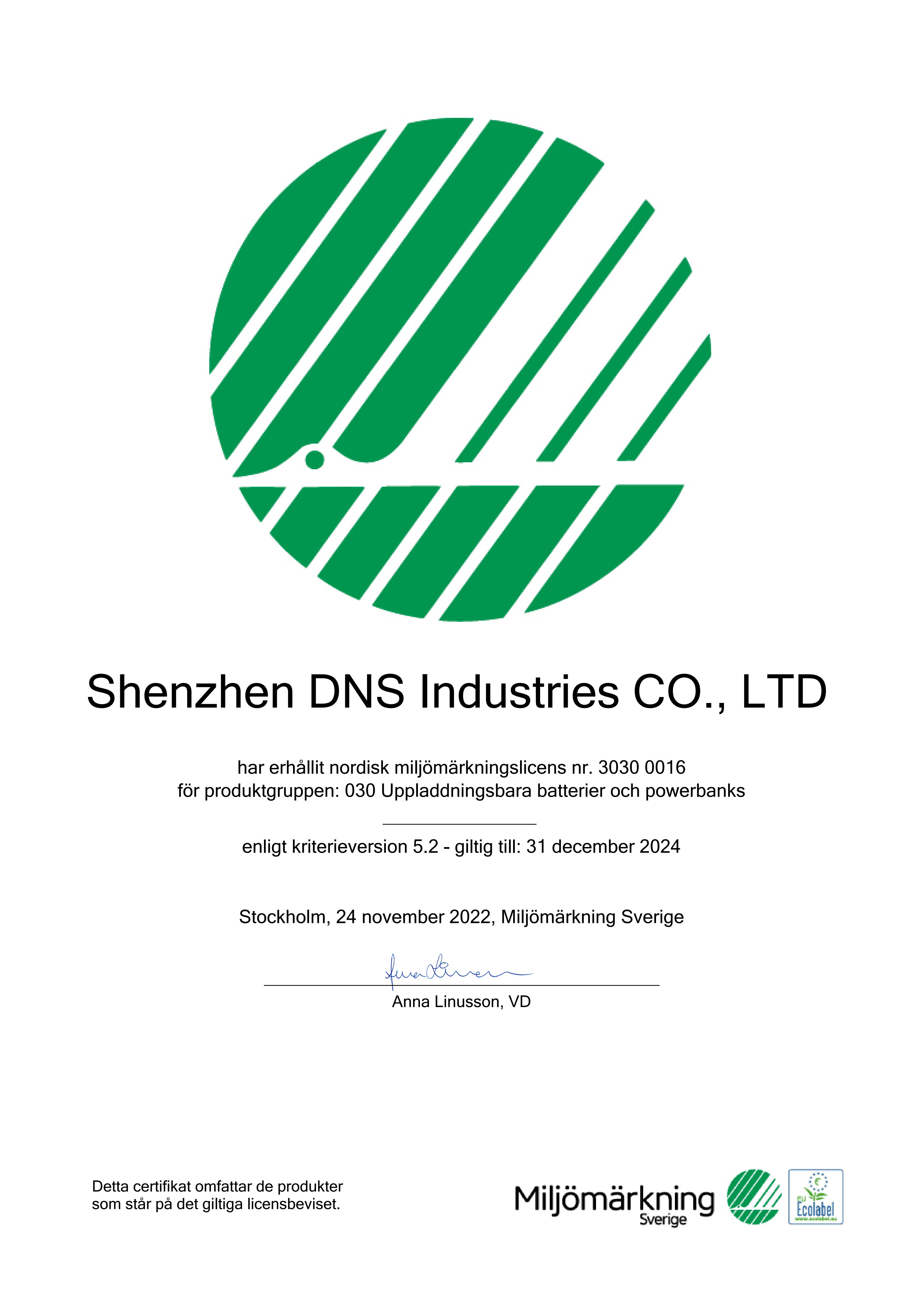 The Nordic Swan Ecolabel is the official sustainability ecolabel for products from the Nordic countries. It was introduced by the Nordic Council of Ministers in 1989, which works to reduce the environmental impact from production and consumption of goods, enables consumers and professional buyers to easily choose the most environmentally friendly goods and services. The label introduces strict environmental requirements for all the relevant stages of the product life cycle, stringent requirements for the chemicals used in eco-label products, a continuous tightening of the requirements for goods and services to create sustainable development.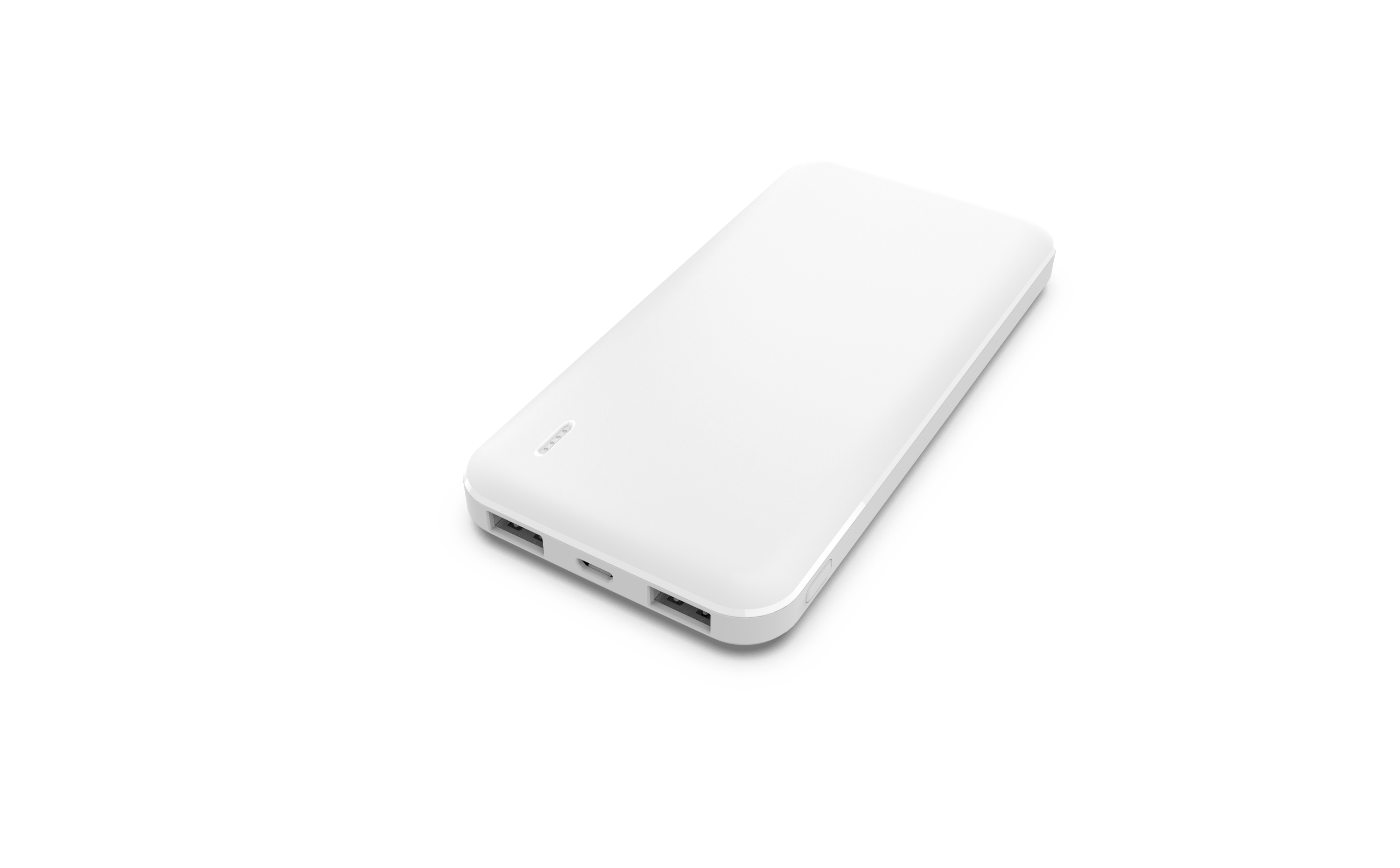 (PW-276B)
We are proud to be certified with the Nordic Swan Ecolabel, it shows that DNS products live up to the strict criteria for being Ecolabelled in developing and manufacturing. It is the goal of DNS to ensure sustainable and responsible development for our products.